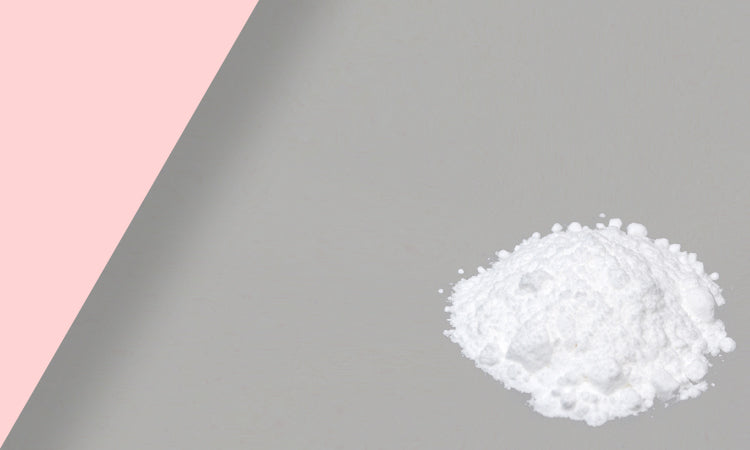 Clean bacteria from pores with
*prevent acne outbreaks and treat skin conditions like rosacea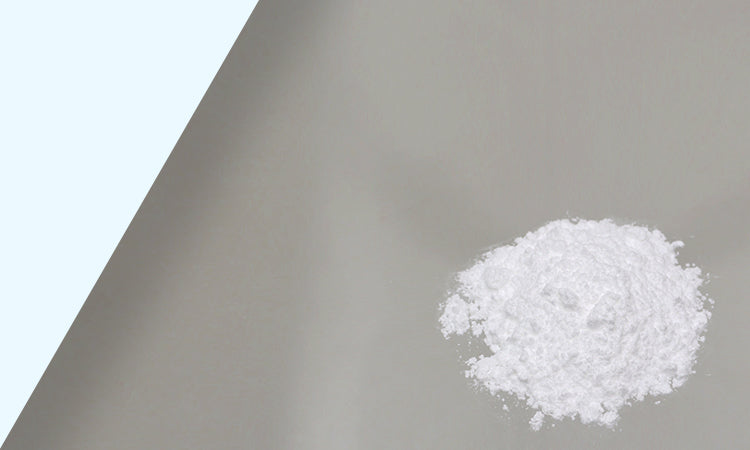 Brighten dark spots and remove pigmentation with
*help skin retain its youthful appearance

Moisturize and soften hair and skin with
*improve appearance of irritated skin / *give hair moisture and shine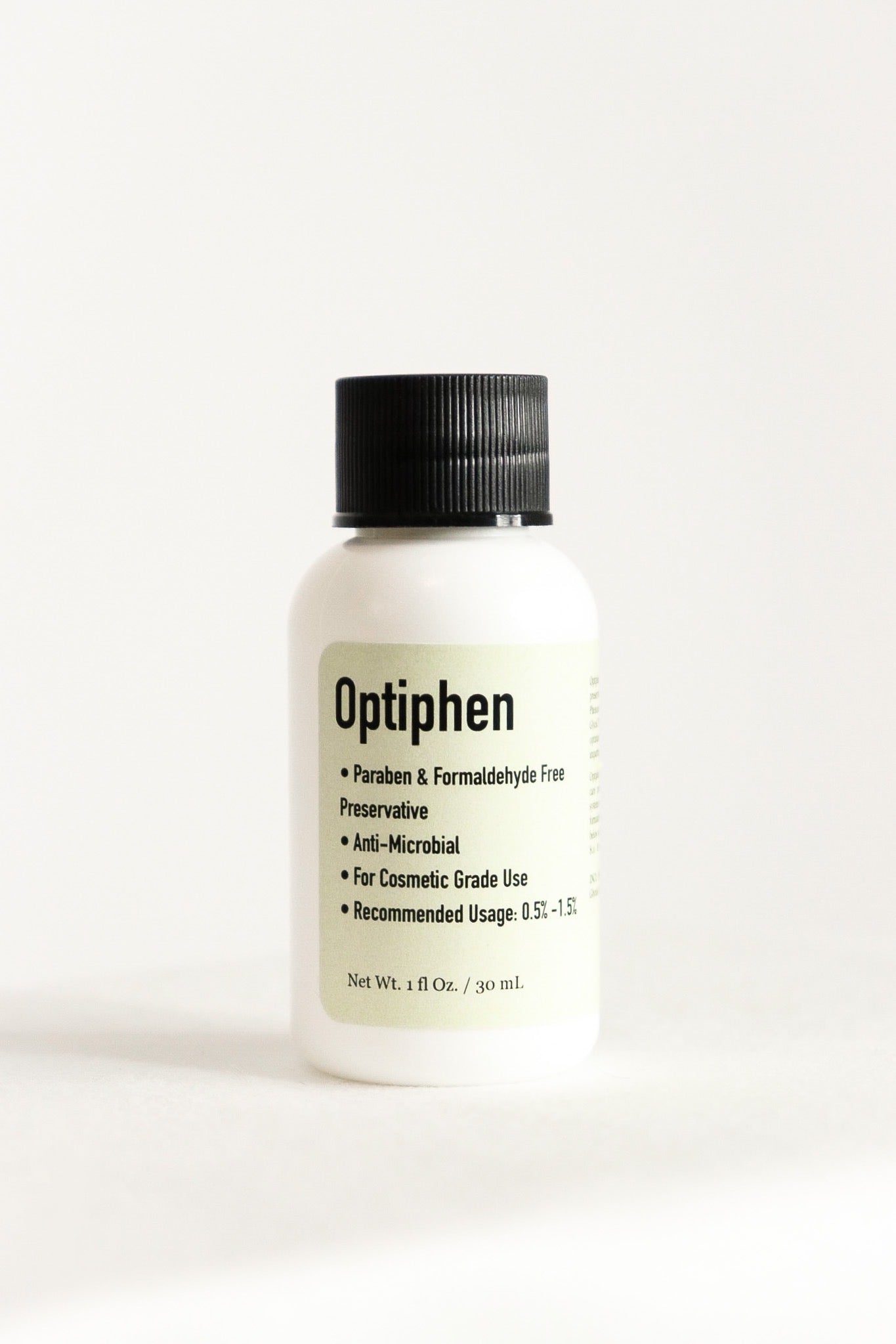 Optiphen
A natural preservative consisting of Phenoxyethanol in an emollient base of Caprylyl Glycol.
Shop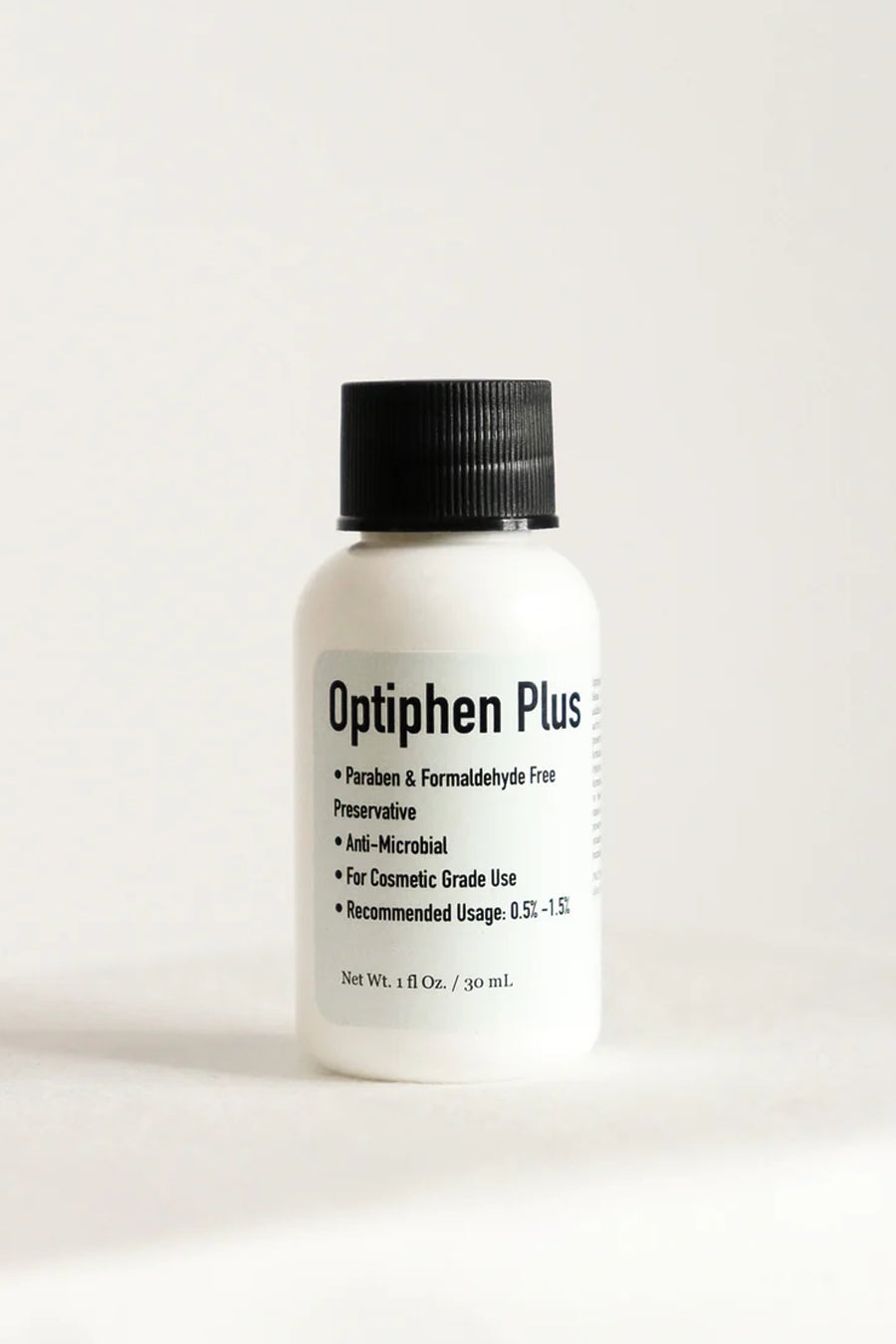 Optiphen Plus
A broad-spectrum preservative, developed as an alternative to parabens and formaldehyde for cosmetic formulations.
Shop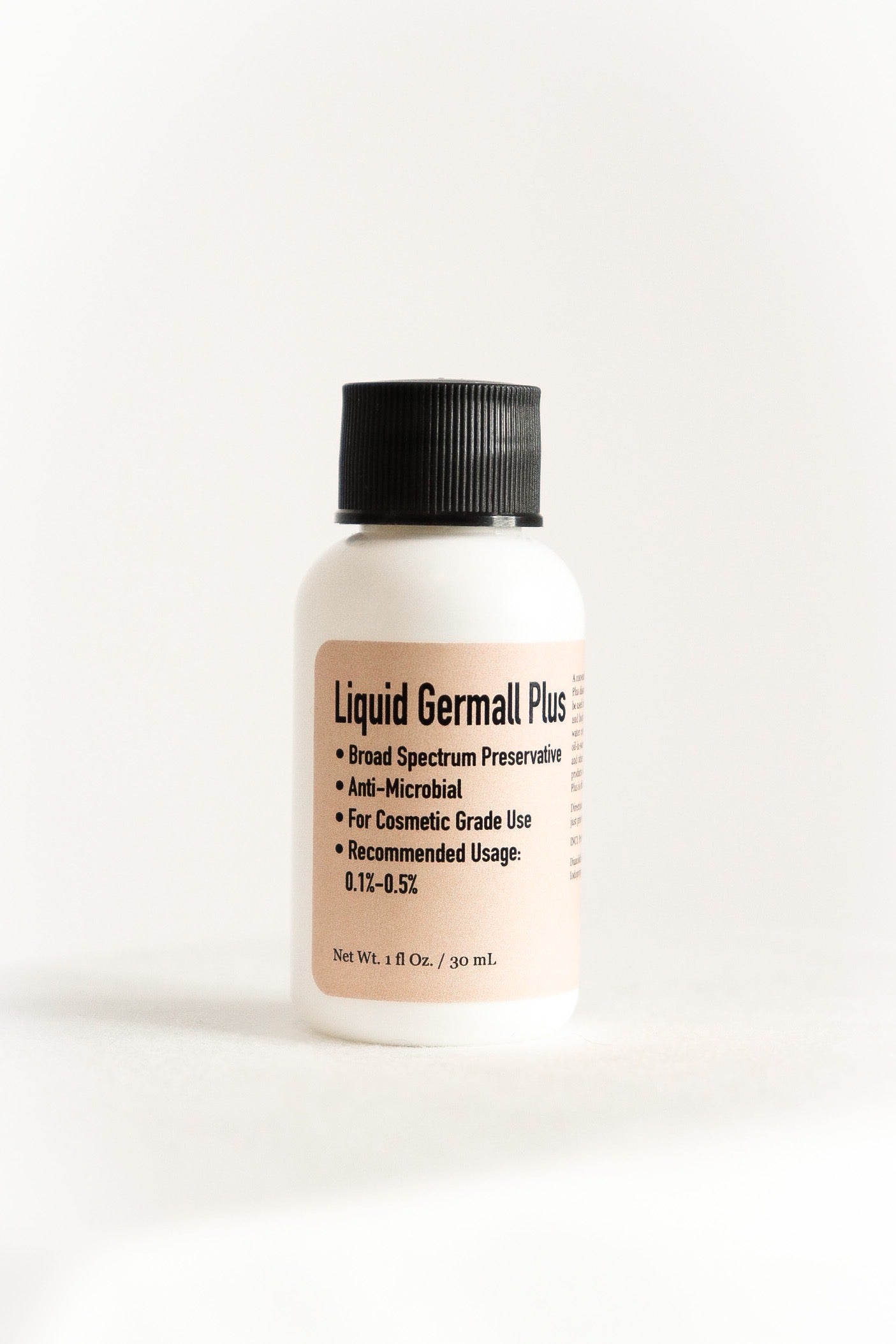 Liquid Germall Plus
A water soluble preservative very effective at preventing the growth of bacteria at very low concentrations.
Shop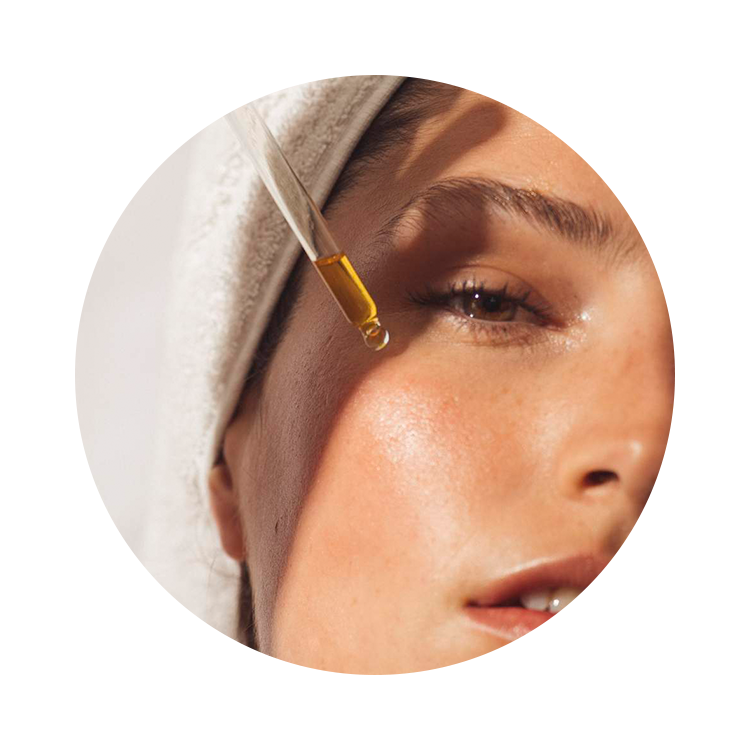 Superior quality.
Ethically sourced.
Our commitment to using the highest quality materials ensures that our products are crafted to deliver the best possible results.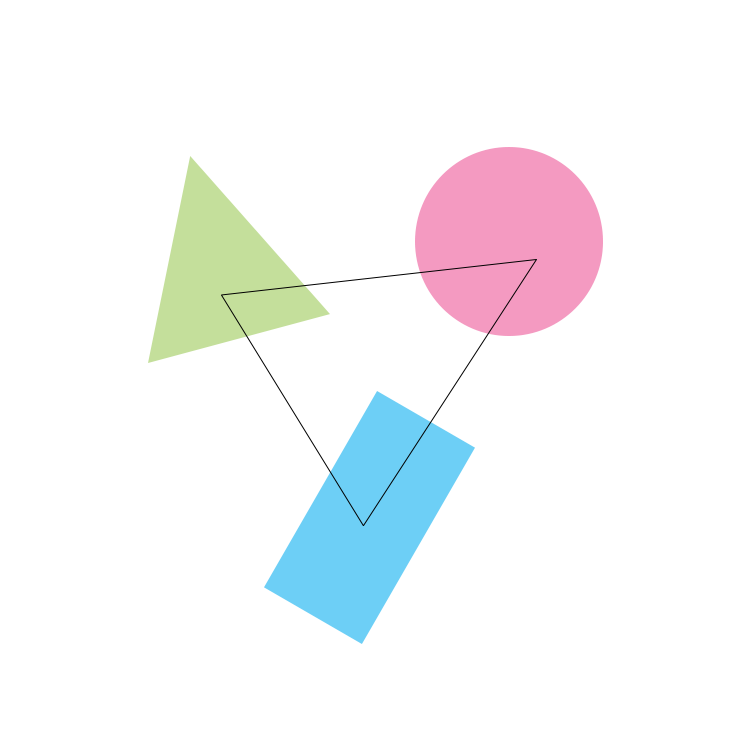 Don't miss the essentials...
____________________________________
ALPHA & BETA HYDROXY ACIDS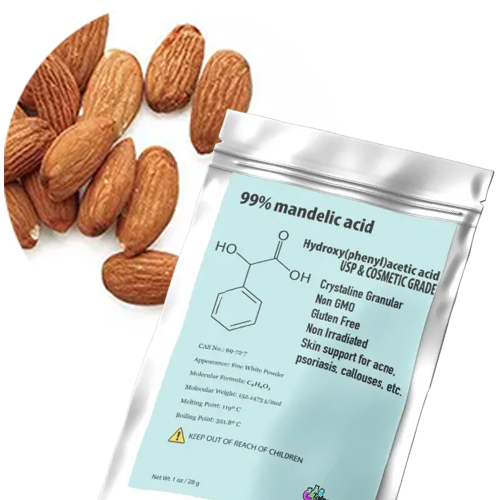 Gently removes dead skin cells
Stimulates collagen production
Regulates sebum production
SHOP MANDELIC ACID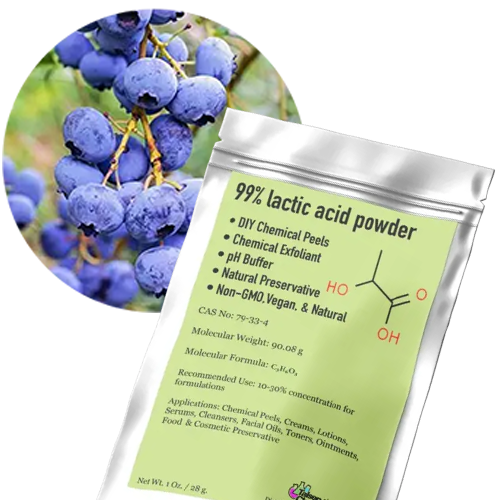 Reduces signs of aging
Increases the skin's natural moisture factor
Keeps skin firm and smooth
SHOP LACTIC ACID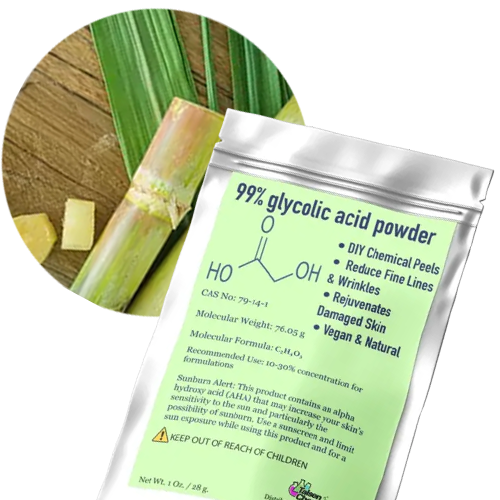 Reduces hyperpigmentation
Manages acne breakouts
Decreases the appearance of pores
SHOP GLYCOLIC ACID
FADE SCARS - BRIGHTEN SKIN - REVERSE SIGNS OF AGING - MINIMIZE SUN DAMAGE & DARK SPOTS